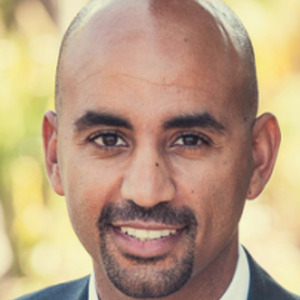 Taraz Lee
Special guest
Dr. Taraz Lee's research is centered on how cognitive control interacts with motivation, learning, and skilled action. He asks questions about how we can improve our performance using top-down processes and how changes in motivation might help us perform better. Dr. Lee's lab uses methods including fMRI, brain stimulation (transcranial magnetic stimulation) and computational models to address these questions.
Taraz Lee has been a guest on 1 episode.
January 25th, 2022 | Season 1 | 43 mins 55 secs

cognitive control, dlpfc, learning, motivation, motor cortex

Dr. Taraz Lee joins us to talk about cognitive control: that is, how we organize and execute actions throughout the day. In particular, although we often think about cognitive control as helping performance, this might not always be the case—for example, when choking under pressure. All of which provides insight into daily activities, complex motor activities found in sports and music, and opportunities for rehabilitation.