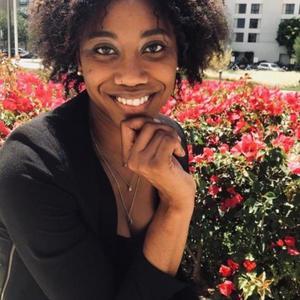 Lauren Whitehurst
Special guest
Dr. Lauren Whitehurst's research explores how the body and the brain interact during sleep to produce regulatory effects on cognition and health. She asks questions about how good sleep and perturbations to sleep (due to drugs, stress/discrimination, etc.) impact our ability to think, learn and remember. Dr. Whitehurst uses experimental methodologies, like electroencephalography, electrical stimulation and pharmacology, to approach these questions.
Lauren Whitehurst has been a guest on 1 episode.
December 21st, 2021 | Season 1 | 45 mins 41 secs

autonomic nervous system, heart rate variability, memory, memory consolidation, sleep

Dr. Lauren Whitehurst joins us to talk about the critical role that sleep plays in cognition. The effects of sleep (and sleep loss) are seen in systems that span not only the brain, but the rest of the body, and understanding this can help us understand not only a host of cognitive processes, but encourage us to have good sleep habits.